ABOUT TACTICA BJJ
The Tactica Brazilian Jiu-Jitsu Academy of Santa Clara, CA is home to Flavio Meier (3x World Champ and 2x Pan Am Champ).
BRAZILIAN JIU-JITSU
Brazilian Jiu-Jitsu is a combat sport that focuses on grappling and ground fighting. It promotes the concept that a smaller weaker person can successfully defend against a bigger stronger assailant by using proper technique, leverage, joint-locks, and chokeholds. It is an effective self-defense system appropriate for all ages and genders.
COMPETITION
BJJ training can be used for sport grappling tournaments (gi and no-gi) and mixed martial arts (MMA) competition or self-defense. Competing is a great way to test and apply the skills you learned in class.
FITNESS
Members get unlimited access to the Tactica functional fitness program, using cutting edge and proven training methods to build strength and conditioning for better sports performance.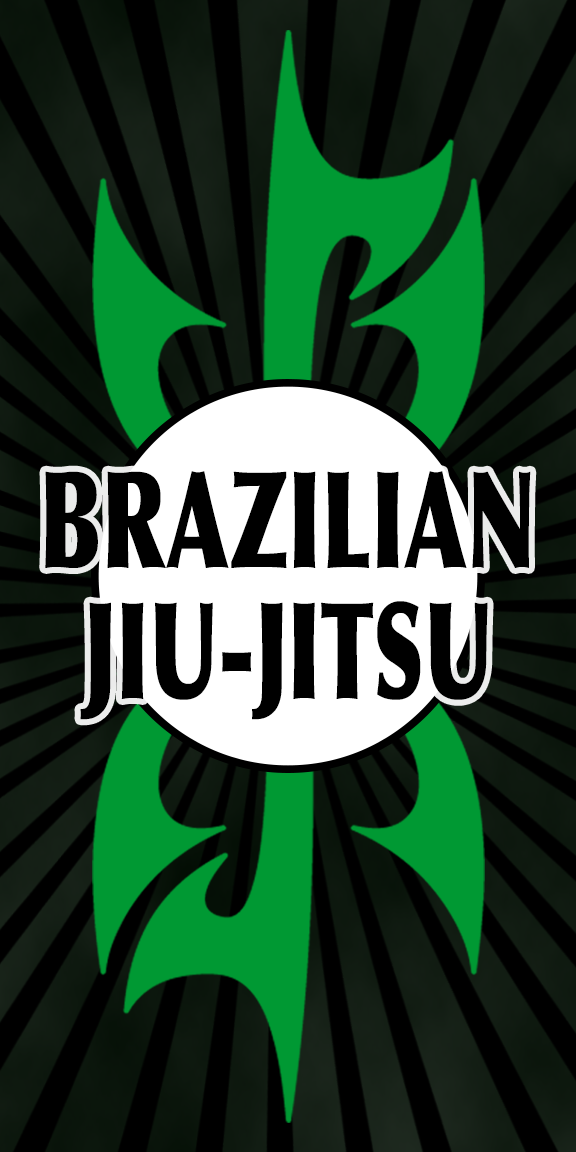 The Instructor
Flavio Meier is a three-time World champion and two-time Pan American champion who was born and raised in Rio de Janeiro, Brazil. Flavio started martial arts very early in life: First Judo at age 6, then Tae KwonDo at 10 years old, earning his black belt at age 17. Flavio began training Brazilian Jiu Jitsu in 1995 under the legendary Ricardo Liborio, World Champion (red and black belt from Carlson Gracie, founder of the American Top Team).
After moving to the United States, Flavio trained for over 10 years under Rodrigo Medeiros, another legend from Carlson Gracie Team. Flavio was awarded his black belt from Ricardo Liborio in 2009. In 2011 he moved to San Jose to help open the Institute of Martial Arts alongside Caio Terra.
Flavio is a traditionalist and loves to teach Brazilian Jiu Jitsu to kids and adults for self-defense, competition or exercise. In addition to teaching full-time, Flavio has been a very active competitor, winning every major tournament, and coaching many athletes to the top of the podium in every major BJJ tournament.
Flavio is always looking forward to helping the average person learn Brazilian Jiu Jitsu or to push a more experienced fighter to the next level in competition.
Flavio also holds a Krav Maga Instructor certification through the Tactica Krav Maga Institute.
Notable Titles: 
2x IBJJF World Jiu-Jitsu NoGi Champion (2015, 2014)
2x Pan American Jiu-Jitsu Champion (2015, 2011)
SJJIF World Jiu-Jitsu Gi Champion (2014)
US Open Champion (2014 x2, 2013, 2012, 2011, 2010)
Houston International Open IBJJF Champion (2011)
American Nationals Champion (2010)
Miami International Open IBJJF Champion (2010)
IBJJF World Jiu-Jitsu NoGi (2012 Bronze, 2011 Bronze, 2010 Bronze)
Pan American Jiu-Jitsu NoGi (2011 Bronze, 2010 Silver, 2010 Bronze Open Weight)
San Francisco Open (2015 Bronze, 2014 Silver, 2014 Bronze Open Weight)
SJJIF World Jiu-Jitsu NoGi (2014 Silver)
IBJJF International Master (2010 Bronze)
Brazilian Jiu-Jitsu Gi
Brazilian Jiu Jitsu techniques and practice while utilizing the official "kimono" or "gi" uniform of Jiu Jitsu. The gi has three pieces, all constructed from a strong, specially weaved cotton material: a jacket or top, drawstring pants, and a belt. Strategy and rules for BJJ with a gi is different from no-gi.
Fundamentals (Introductory) and All-Levels classes 6 days a week.
Brazilian Jiu-Jitsu NoGi
Brazilian Jiu Jitsu techniques and practice when the combatants are not wearing the uniform or clothing that can be used in a similar manner. No uniform is required, though rashguards are recommended.
Fundamentals (Introductory) and All-Levels classes offered 6 days a week.
Fitness: SPEC
SPEC (Specialized Programs for Exercise and Combat) is designed specifically with fighters in mind. This course is appropriate for those who have already been training and are looking to get that extra edge in their overall fitness. Stepping beyond the standard cardio classes, this class focuses on bursting strength towards supporting superior conditioning and endurance for fights. SPEC classes incorporate bodyweight training as well as props such as TRX, kettlebell, weighted sleds, tires, and more.
Tactica Fitness classes offered 7 days a week.
Fitness: Combat Cardio
Created by Danny Zelig, Combat Cardio takes a functional approach to cardio training by combining strikes and basic training drills. Students strike heavy bags using combative strikes and realistic combinations to get a solid workout as well as reinforce combative techniques taught in the regular Krav Maga classes. No martial arts experience is required and basic techniques will be taught in class. Be prepared to sweat. Gloves or wraps are recommended for the Combat Cardio class, but are not necessary.
Tactica Fitness classes offered 7 days a week.
Fitness: Boxing
One hour of technical training in Western Boxing, starting with basic work and moving into advanced drills of striking combinations, footwork, and sparring (by choice). No experience is necessary. Required equipment: Boxing gloves, mouth guard, head guard.
Tactica Fitness classes offered 7 days a week.
BJJ

$120

per month

Starting from $120/mo

Unlimited Brazilian Jiu-Jitsu classes

Unlimited Boxing classes

Unlimited Fitness classes

Full gym access

Student & First Responder discounts
COMPLETE

$160

per month

Starting from $160/mo

Unlimited Brazilian Jiu-Jitsu classes

Unlimited Krav Maga classes

Unlimited Boxing classes

Unlimited Fitness classes

Full gym access

Student & First Responder discounts
FITNESS

$64

per month

Starting from $64/mo

Unlimited Boxing classes

Unlimited Fitness classes

Full gym access

Student & First Responder discounts